"A helping hand when you need it!" Arrow Lifts are a Local Cornwall based company with over 50 years experience
Just a few Questions we are often asked about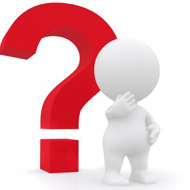 What will I have to pay and when
Before you pay us anything we will survey your home and stairs to look at the options that are available to you. Once you are happy with the recommended solution we install the stairlift at an initial payment of £350. Once the rental stairlift has been installed you will pay from just £50 per month and nothing else.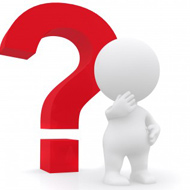 How long will it all take to get my rented stairlift
We need to get things right for you from the word go, so our stairlift surveyor will be with you within 48hrs, after a consultation with you and selecting the right solution we would hope to have your stairlift in and operational within 7 days of you contacting us.
stairlift rental in Cornwall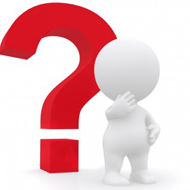 My Stairs are curved, can I still rent a stairlift
Unfortunately not at this point in time, the only reason is that curved stairlifts take considerably longer to install and the cost of the initial installation is too high. We have refurbished stairlifts for sale that offer a great and cost effective option for curved stairs, why not call and ask for details.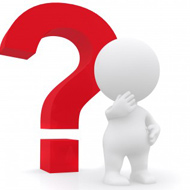 When we return the stairlift will we have to pay anything
At Arrow Lift stairlift rental we have no hidden extra's, you pay the installation fee, the monthly rental fee and that is all. When you have finished using the stairlift we simply remove it at no cost to yourself.